Experience practical design learning process to be able to set constructive objective and come up with innovative solutions for confronting social issues or corporates' issues in Thailand.
Learn and improve ability for team building. Those who would like to be entrepreneurs or make destructive innovations are often required to have team building ability with diversified people who have different background to come up with innovative solutions.
How the Winter Camp Works?
07 November
Announce the list of participants
03 December – 07 December
10 December – 14 December
Price: 100,000 THB
Include only tuition fee, facilities usage, transportation for technical visit, food, beverage, snack during program. Air fare, local transportation and accommodation fee are excluded
20 full scholarships are available for qualified applicants from Chulalongkorn University / 30 full scholarships are available for qualified applicants from Asean University Network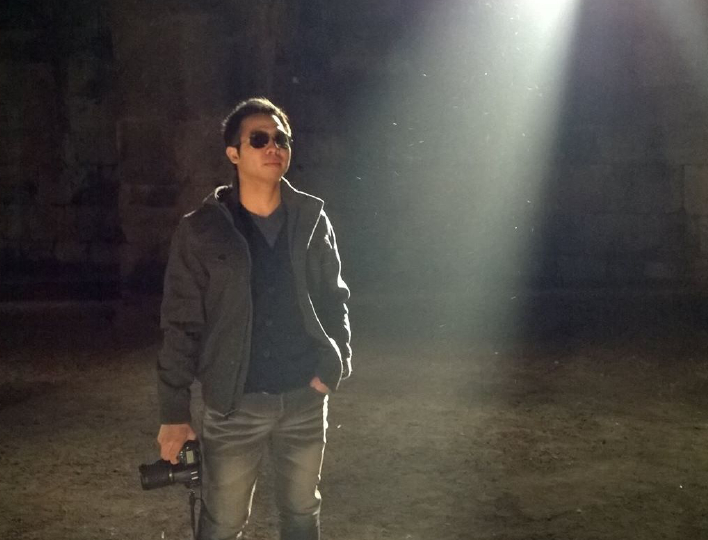 Warodom Khamphanchai
Ambassador at Bangkok.AI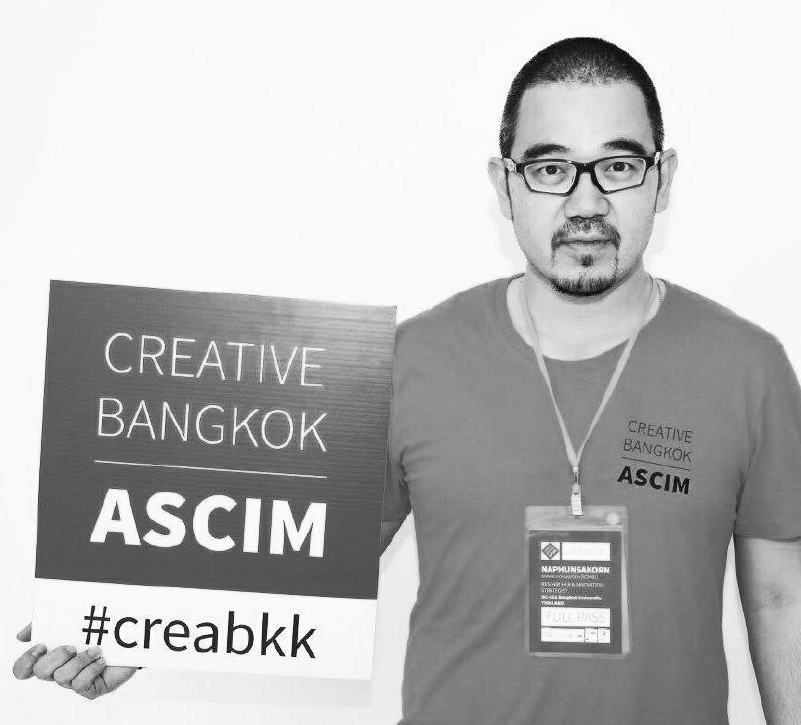 Ronnakorn Vaiyavuth
Innovation Director, CU Innovation Hub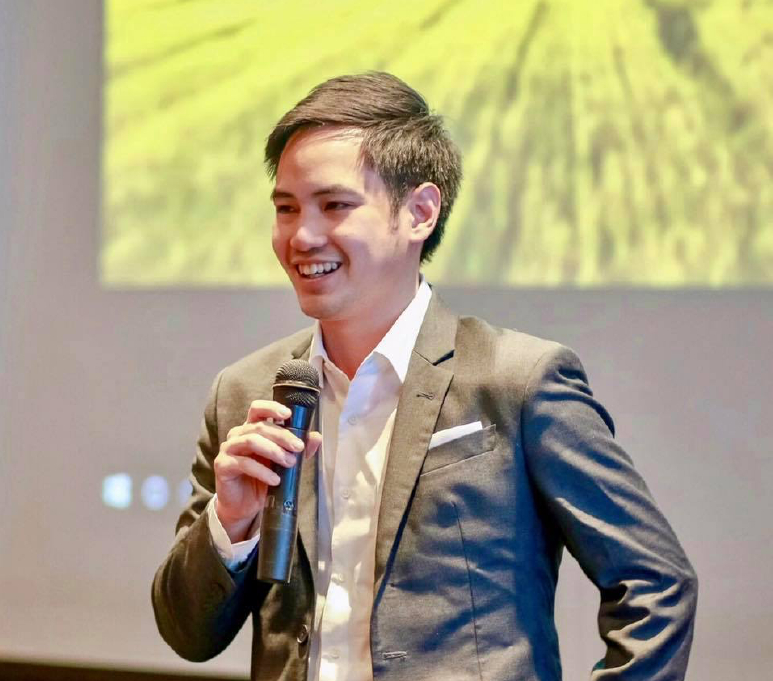 Aukrit Unahalekhaka
CEO & Co-Founder at Ricult
Tareef Jafferi
CEO & Co-Founder at Getconnected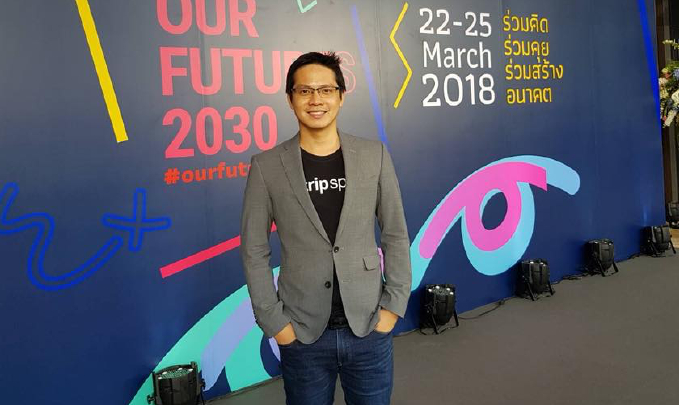 Kitichai Sıraprapanurat
CEO & Co-Founder at Tripspace by Navatas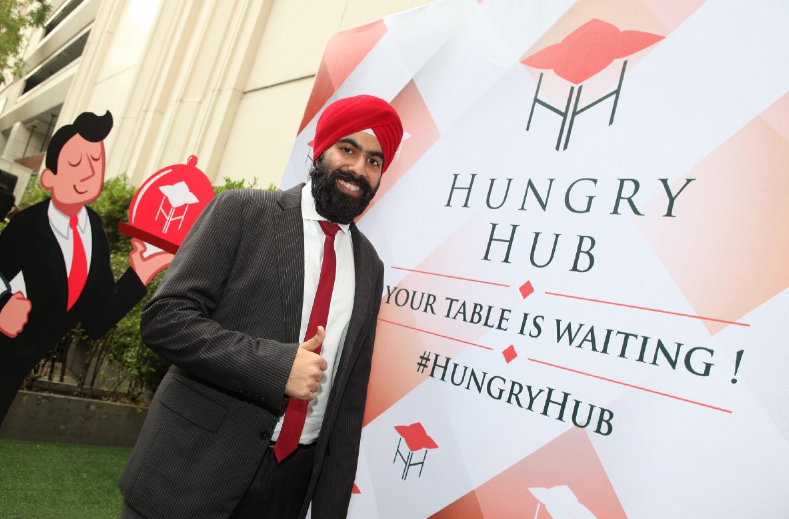 Surasit Sachdev
CEO & Co-Founder at Hungry Hub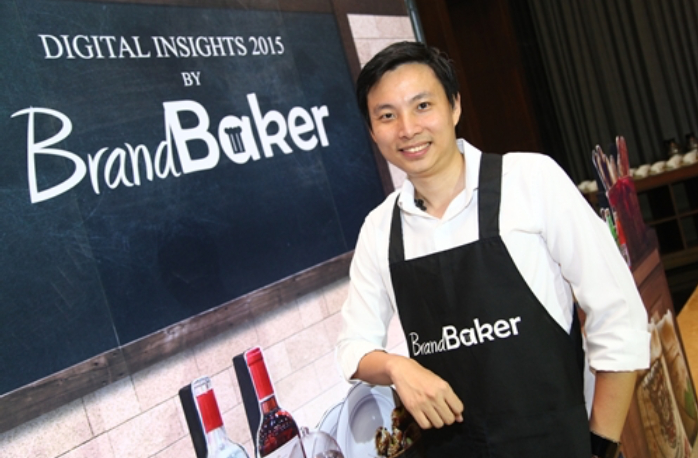 Surasak Lhueng-u-sakul
Strategic Planning Director at BrandBaker
Pramewith Sreechatthiwong
CEO & Co-Founder at Storylog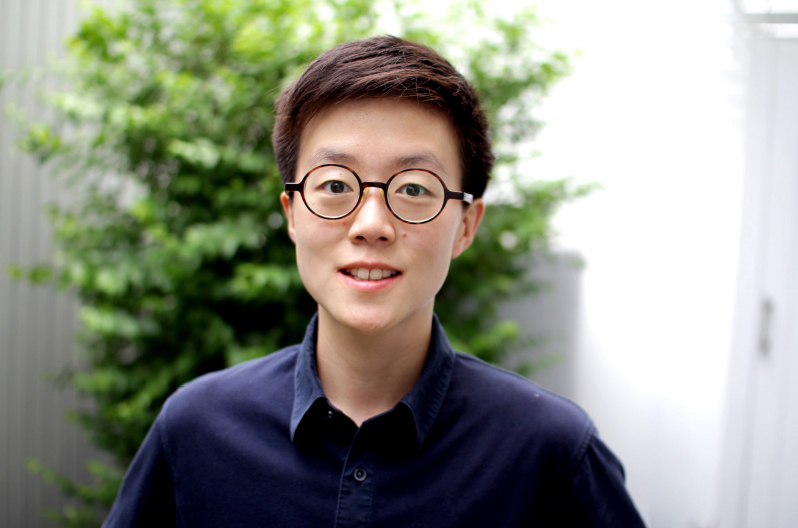 Darin Suthapong
CEO & Co-Founder at Indie Dish